It's late, and I should be in bed.

But I'm not. I wanted to stop in,

and show you 3 new camera strap slipcovers

I just listed. I am really excited!!

New Amy Butler. From her

new line called "LOVE".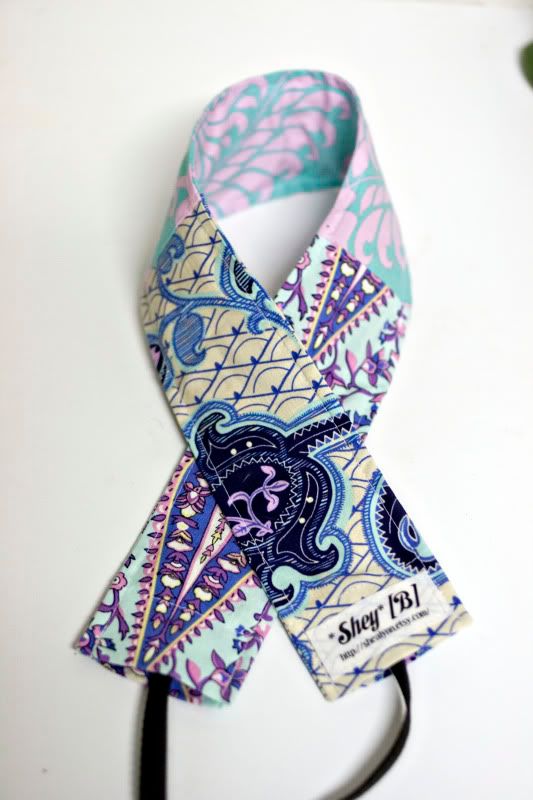 How often do we tell our kids to

"Say Cheese" for the camera?

Well, why not let a camera strap slipcover

tell them for you?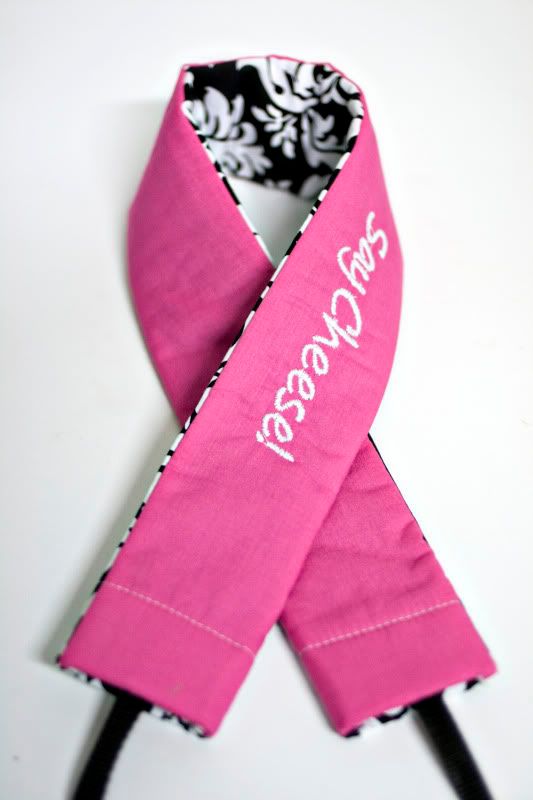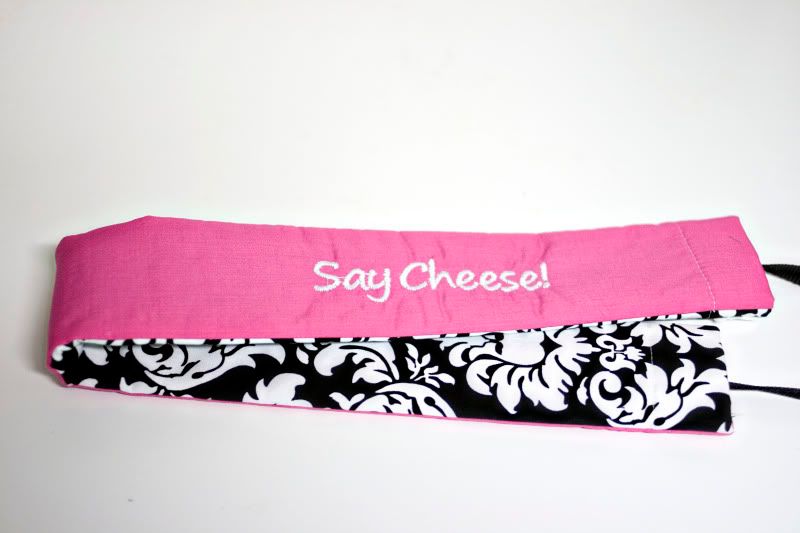 Oh, oh, oh!! How about a brand new kind of ruffle?

My favorite kind! The pleated ruffle...

This is my new favorite! The ruffle is mustard/gold velvet...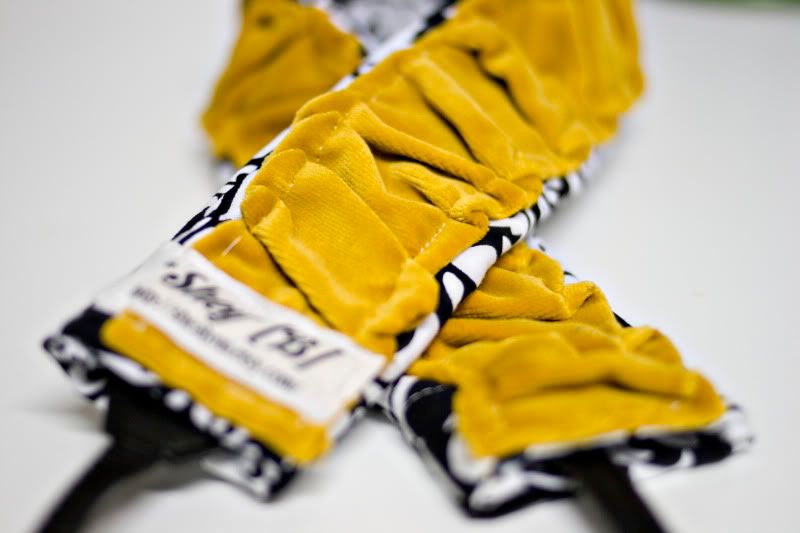 And, it, along with the others, is Ready To Ship! :)

They are all in my shop!

***

Come back later today for a great Giveaway!!!