OK, have you noticed how

seriously photogenic this little babe is?

Man can he perform for the camera!

Here are more pictures of Baby Ben!

Tell me he isn't the cutest?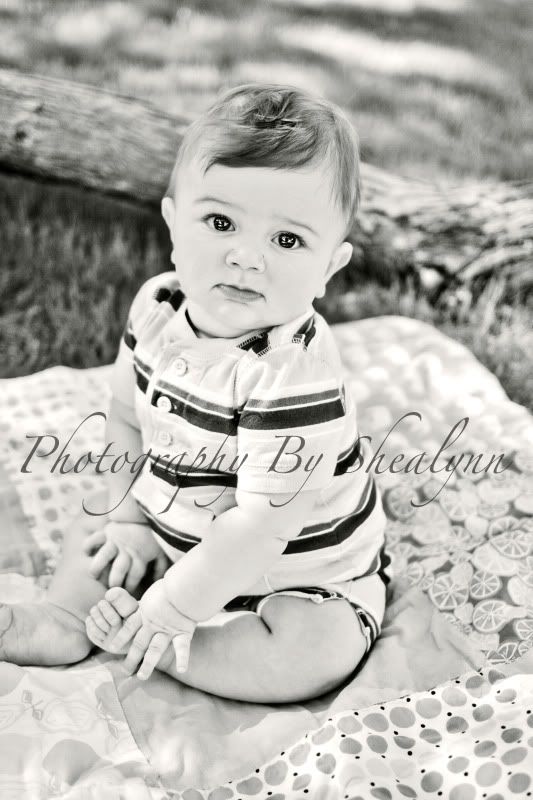 I know it! He is a doll face! And handsome!

His mama is going to have her hands

full! Girls are going to be

calling him all the time! ;)

Heartbreaker!

More of Baby Ben and my brother's wedding to come.

For now... quilt pattern cutting.

Night!