Today is a good day.

Today is not only November 16th!

Today marks the day 8 years ago

when my husband and I vowed to love

each other through sickness, health, good, bad

and all that.

Today Mike and I have been married

for EIGHT YEARS!

:) What a great feeling. With

all the marriages failing these days,

I feel so incredible lucky to be in a wonderful

marriage with my guy.

Our marriage is by no means perfect.

But, we strive to make it work.

We love each other too much not to work at it.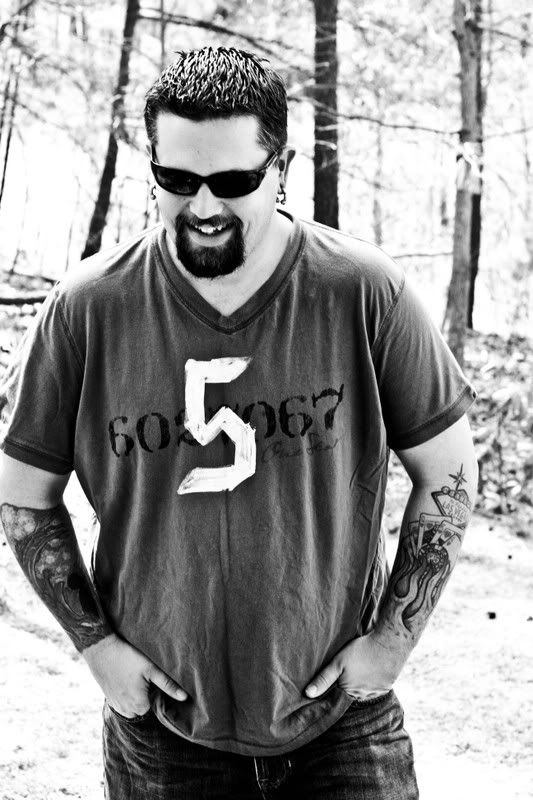 I couldn't imagine my life without him.

He is an incredible father.

So loving and attentive. So plugged in

to their every need. It's so special to have a husband like that.

He is a wonderful husband!

He loves me no matter what.

Which to me is saying a lot.

There are times when I am difficult,

but he loves me still.

He is there for me, supports me, encourages me.

He tells me like it is.

:)

Happy Anniversary babe!!

I will love you forever.

And ever, and ever and ever and ever

andeverandeverandeverandever.

I look forward to many many many more years to come.